We are experts in providing tailored conference room solutions to increase the productivity in your meeting rooms, using the latest technology that works for your business.  We invest time to familiarise ourselves with your business and get to know you, the client. By listening, we gain a thorough understanding of the requirements of your organisation and only then do we feel that we can recommend a tailored solution.
Meeting room installations are tailored to meet your needs. They range from simple, but effective, projector and screen solutions, to fully integrated control room solutions that can transform how you communicate with your customers or team.
To see how we can help integrate your hosted phone system with a range of conference room products, get in touch today and one our experts will help you plan a build the right solution for your business needs.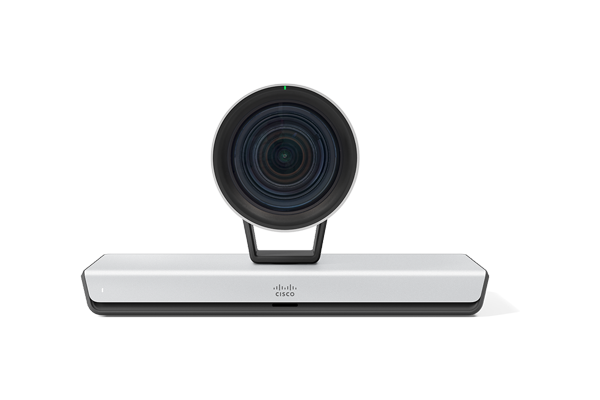 Say hello to wireless screen sharing
The easiest way to wirelessly display on bigger screens
Airtame is a device for streaming content wirelessly. Plug it into the HDMI port on your TV or projector and share your screen from any device.
Mirror your screen from any computer
With full screen mirroring, you're free to share your work from all major platforms. And those cables cluttering your table? Gone.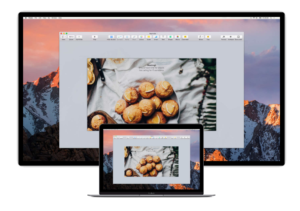 Display KPIs, custom images, or websites
Would you rather have a blank TV or a customised wallboard? Set a dashboard, website, slideshow, or custom image. You decide what's displayed when you're not streaming.
You can share one computer screen to multiple Airtames, great for large conference rooms or auditoriums using more than one display screen.