Company
AvecTelecom is a leading provider of Hosted Telephony. Our solutions and services are designed specific business needs to help our clients communicate efficiency whilst reducing costs.
Our solutions delivers exceptional quality and performance, whether you are a small business looking to add value and flexibility, a mid-sized enterprise looking to use the enhanced benefits of cloud technology or a multi-site organisation looking to save costs on calls compared to your existing system, which is quite often the case.
Not only do we offer Hosted Telephony, we also supply and support the connectivity to you. Broadband, Fibre or lease line, we have solutions that provide you with unparalleled quality suited for data and hosted connectivity.
Formed in 2015, AvecTelecom is a parent company of Avec Systems which has been providing complete IT solutions for businesses since 1997. AvecTelecom was launched as our first hosted telephony based organisation, dedicated to provide complete solutions and services to UK based business.
There are lots of reasons why you should choose AvecTelecom over another VoIP provider, above most is our ability to listen to your needs and requirements. We only provide you with what you need.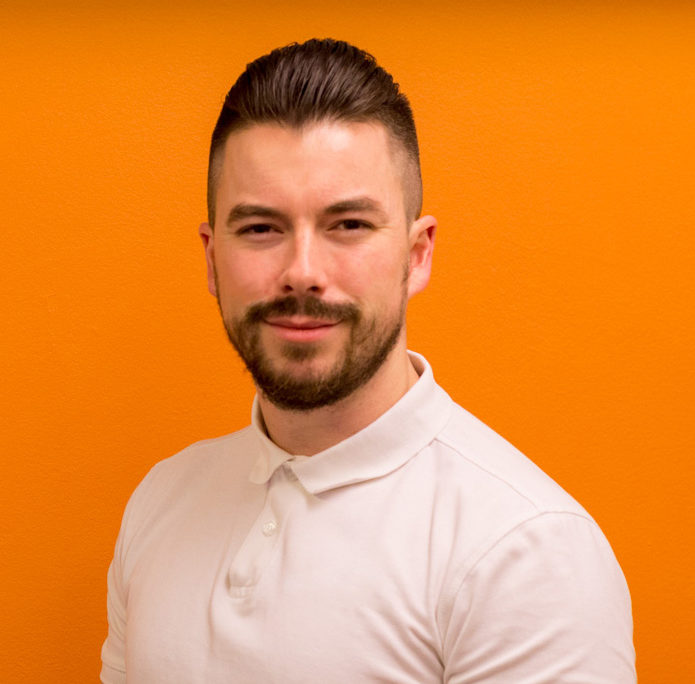 Daren Bowes
Director
Daren has over a decade in the communications industry, he is one of the founding partners of AvecTelecom brining both sales and technical knowledge.
Avec Telecom
Our Commitment
We are dedicated to customer service and being at the cutting edge of the latest technology. From sales to support, implementation to operation, we go the extra distance to earn your trust every day. We're passionate about your long-term success.
Our goal is to make VoIP services accessible to all types of businesses in the UK. No fuss, hassle, we take care of it all, so you can simply get calling and saving!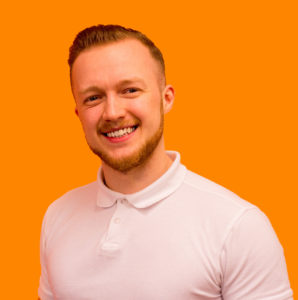 Dmitry Golovenkin
Director
Dmitry has over 15 years experience in technical IT & telephony solutions, using this to his advantage he formed AvecTelecom.
Avec Telecom